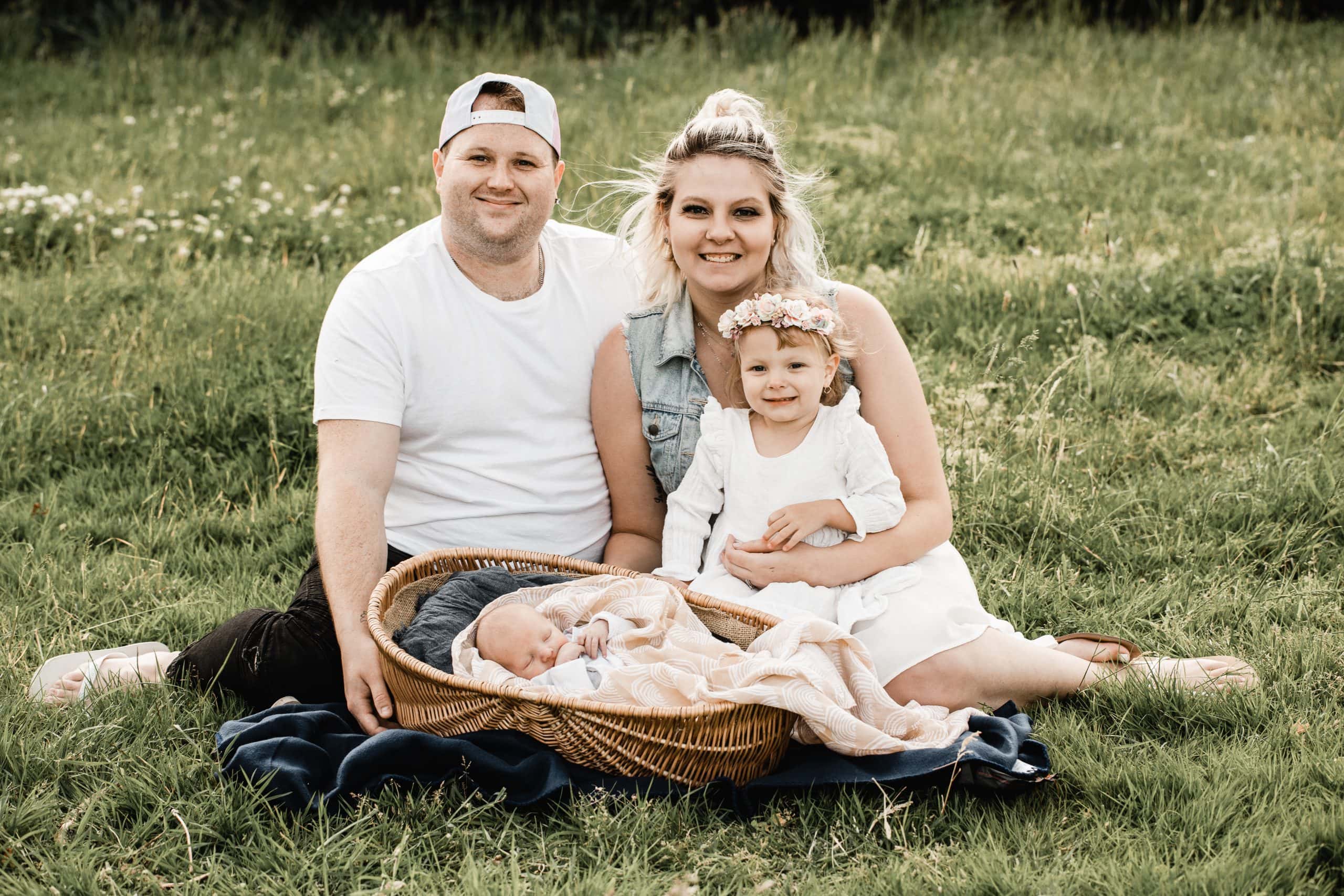 Over the last 18 months Dart Newborn Photography has been forced to be closed longer than it has been able to be open, while this has been for our safety it has taken a huge toll on the industry as well as meaning that so many families have missed out on capturing their new little babies. I have been so emotionally affected having to turn down desperate families that contact me begging for photos, I have lost count of the newborns I have missed out meeting. BUT 18 months on after I have followed health advice so strictly, we finally have light at the end of the tunnel, in thanks to ever increasing vaccination rates and the government's roadmaps out of lockdown. Your safety and the safety of the little people I am in contact with has always been my highest priority, going forward this has never been more true.
Below are my guidelines and protocols for photographing families. Dates are not yet set in stone while I await further guidance from Business-Vic.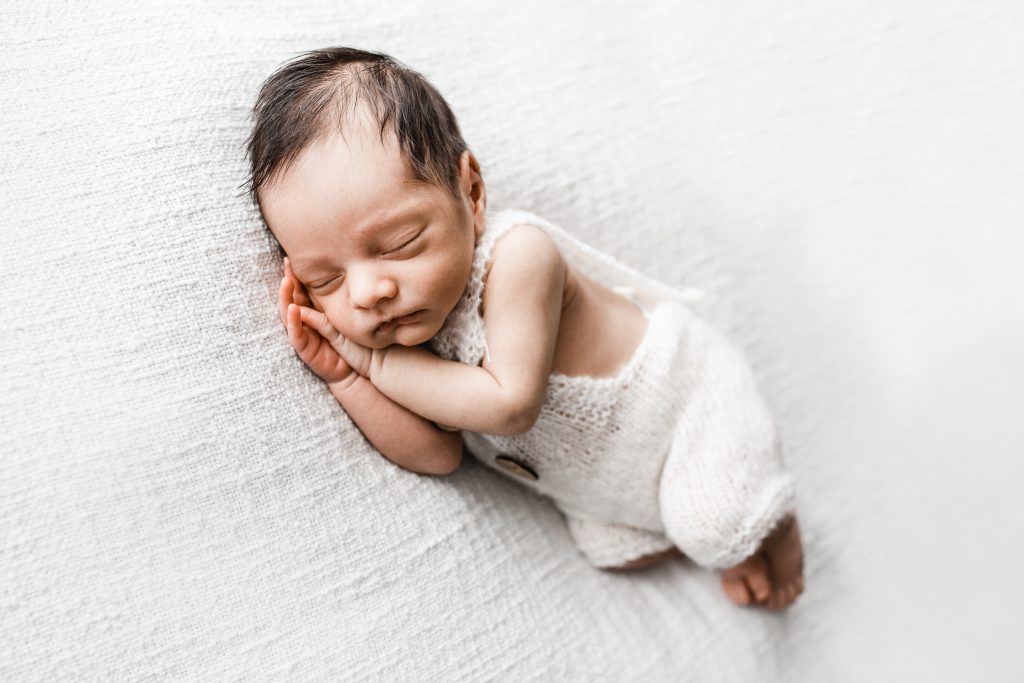 From the 26th of October I will be able to photograph clients again socially distanced outdoors, heading into spring and summer is the perfect time to shoot outside. You can see a blog post of a beautiful outdoor family session HERE.
From 5th of November I will likely be able to photograph inside photos of newborns who have fully vaccinated parents.
For parents who are not fully vaccinated or who would prefer not to disclose their vaccination status, I will not refuse you service, but will simply move the session outdoors and will remain socially distanced.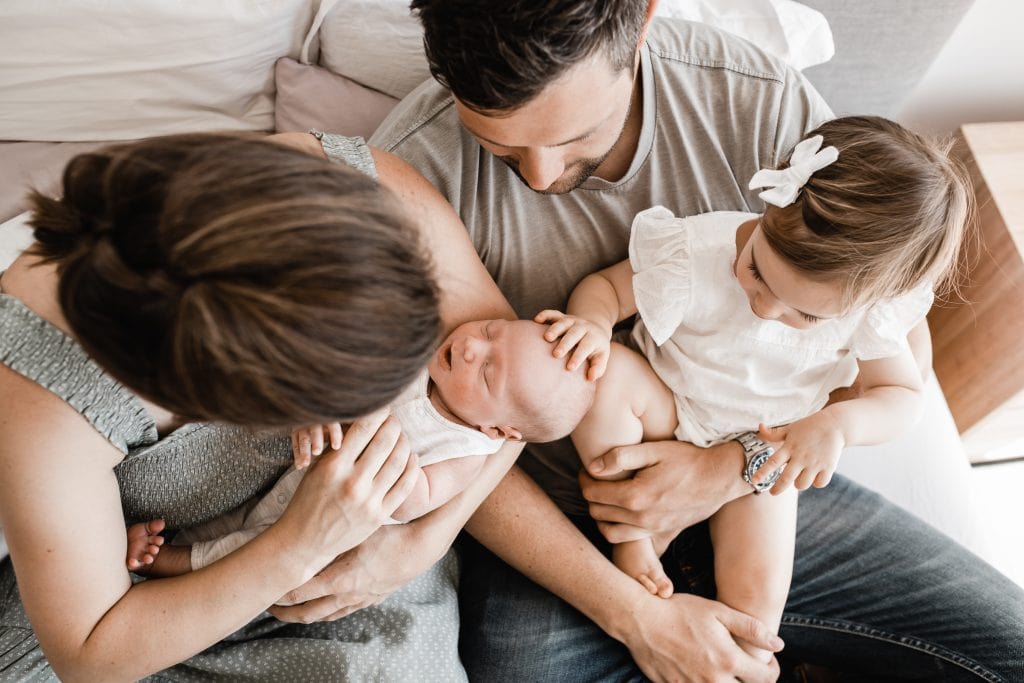 Dart Newborn has a very strong COVID safe plan. Strict records are kept of contact with clients. Regular hand hygiene is attended to. All blankets, wraps, hats ect are sanitised between clients. Social Distance is maintained at all times. I wear a properly fitted mask when photographing. I am fully vaccinated. I take regular covid tests and will be using rapid testing when the technology becomes available to the public. A questionnaire is filled out prior to the photo shoot to ensure that families have no symptoms and are not close contacts of confirmed cases. If a session is cancelled due to COVID-19 then there will a full refund of the deposit.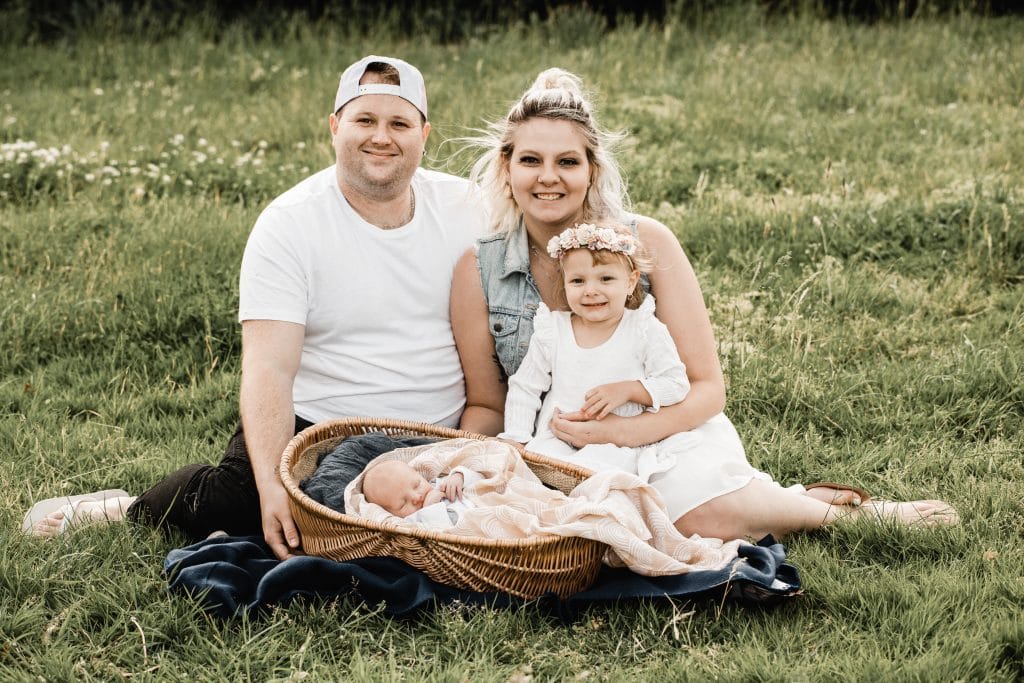 When I can begin working I will be very busy catching up on photo sessions that I have had to miss over the last few months. Because of this I suggest booking ASAP to avoid missing out.
If you are ready to book or have further questions regarding newborn baby photo shoots during COVID-19 please Contact me today