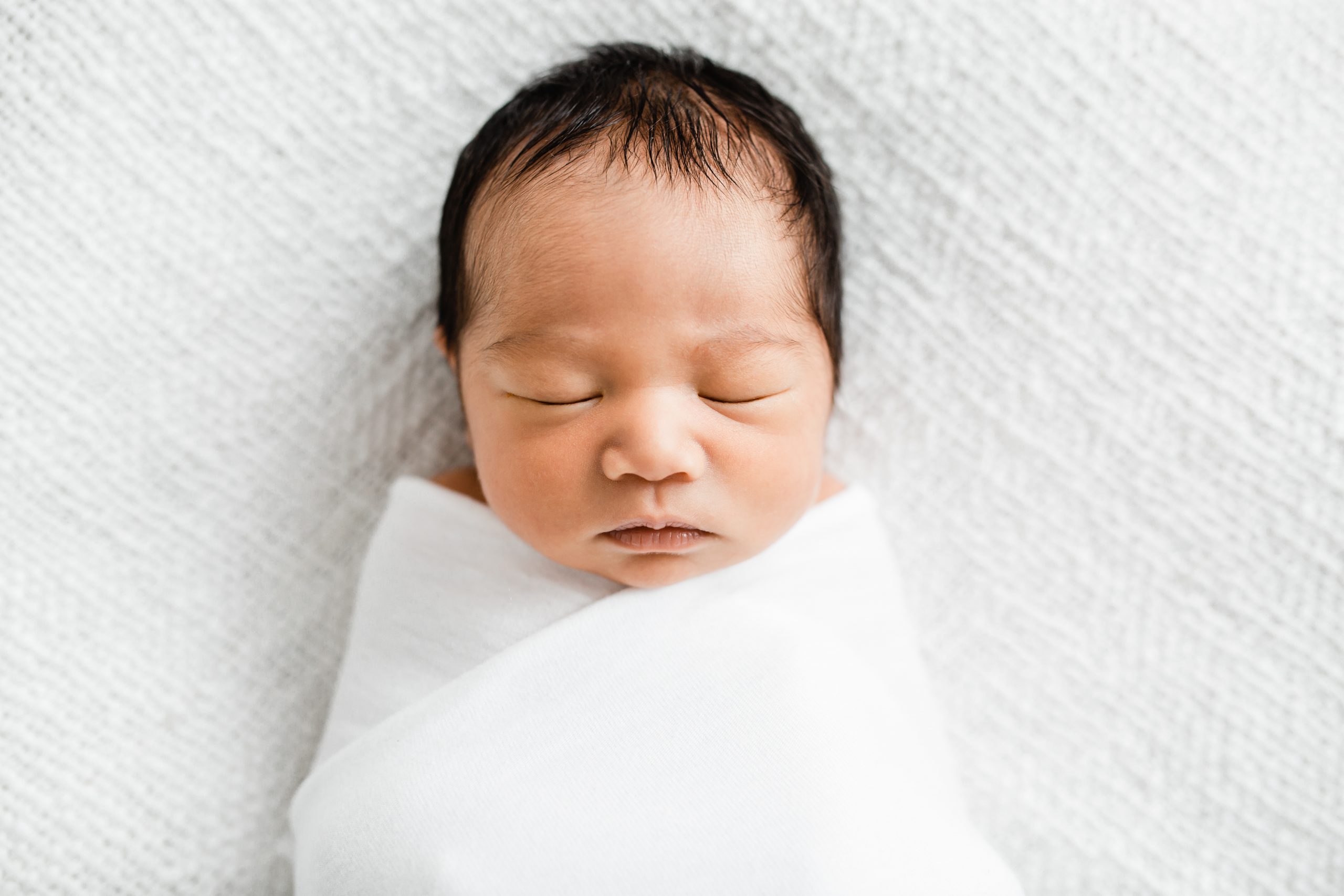 MELBOURNE NEWBORN PHOTOGRAPHER THAT COMES TO YOU!
All shoots are done on location in the comfort of your own home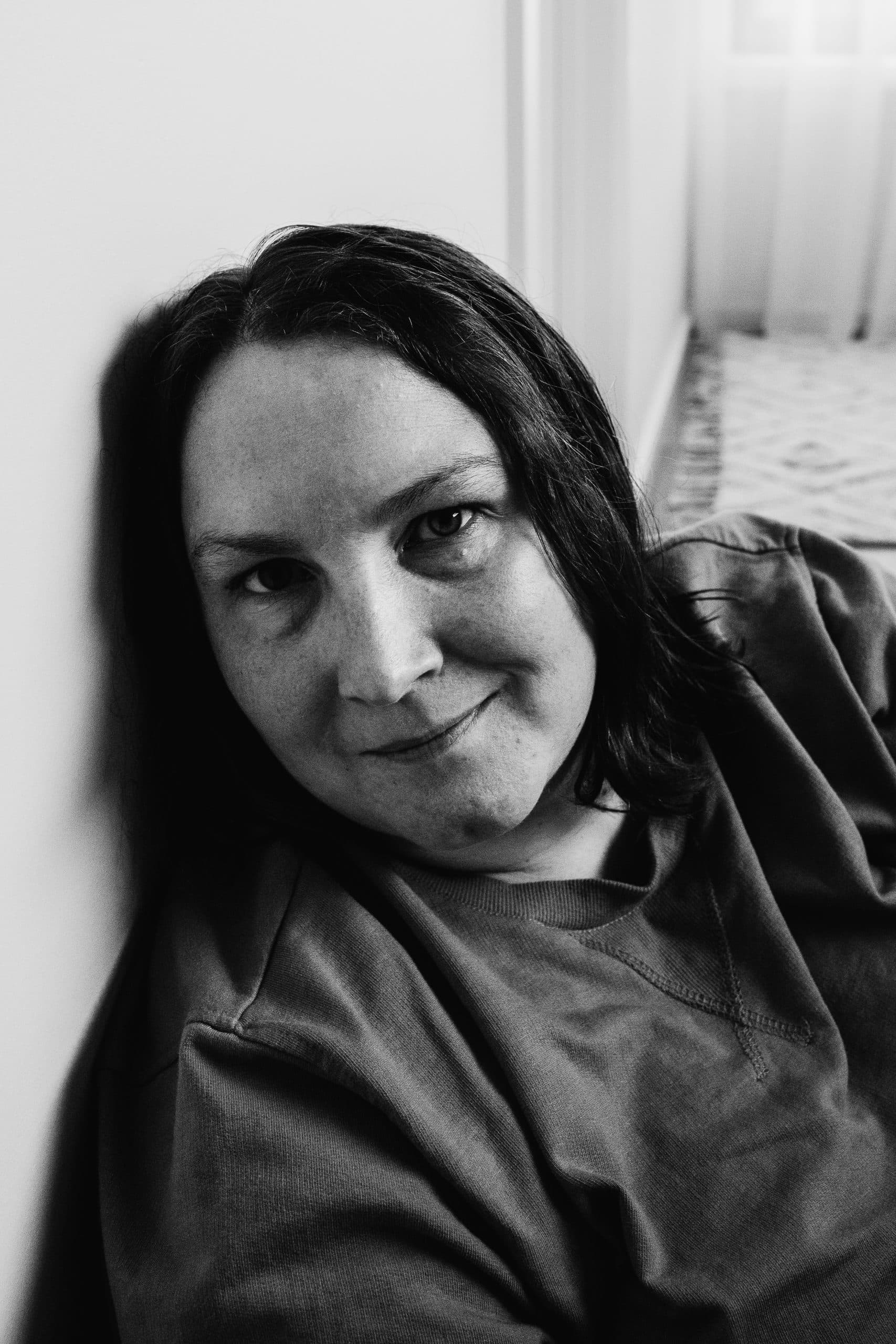 A self professed geek, Sarah loves lego, chocolate, gaming, her animals (of which there are too many to list!) and her family. Happily married for 13 years (she just had to ask her husband how long exactly!) and is the mother of two awesome kiddos who are both in primary school. She is proudly autistic and credits her success in newborn photography to her neurodivergence.
In business as a Melbourne newborn photographer for 9 years, Sarah originally started her adult career as a NICU nurse before moving full time into photography. NICU has given her the skills to not only settle and soothe babies but also how to identify and capture their little personalities.
Sarah is passionate about newborn twins and other multiples and proudly partners with TWINFO. Twinfo is a wonderful source of support for parents of multiples, you can read a lovely blog post on Sarah HERE. Sarah photographs numerous sets of twins in their Melbourne homes every year and never charges extra.
An active member of the volunteer organistion Heartfelt she has helped many families cope with the devastaion of losing a child by gifting photographic memories. In 2019 Sarah received the award for philanthropy through the Find a Photographer awards.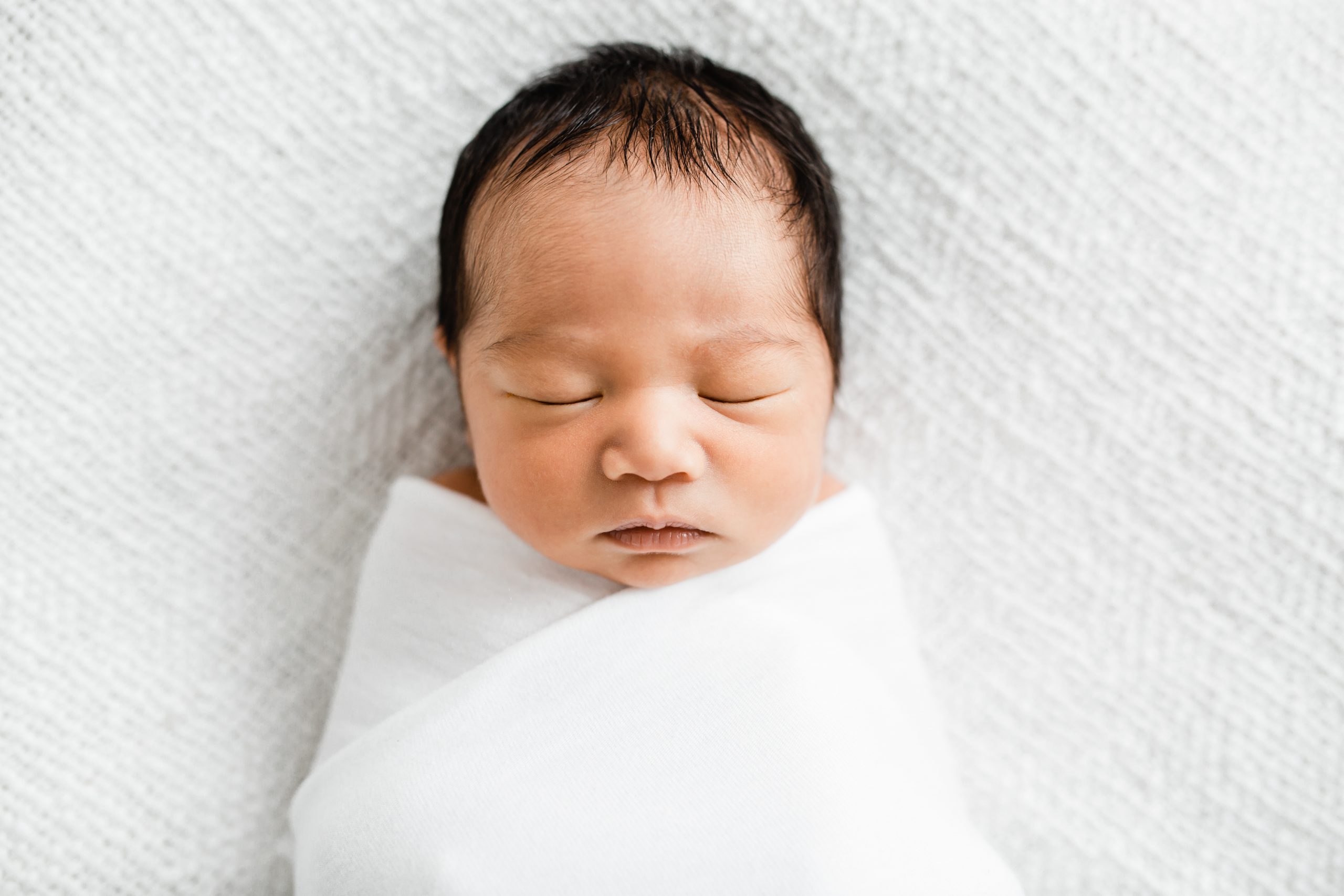 Posed newborn photos show all the little details of your precious new baby, photos are taken with baby on their back, side or curled up on their stomach on a blanket. Perfect for wall displays.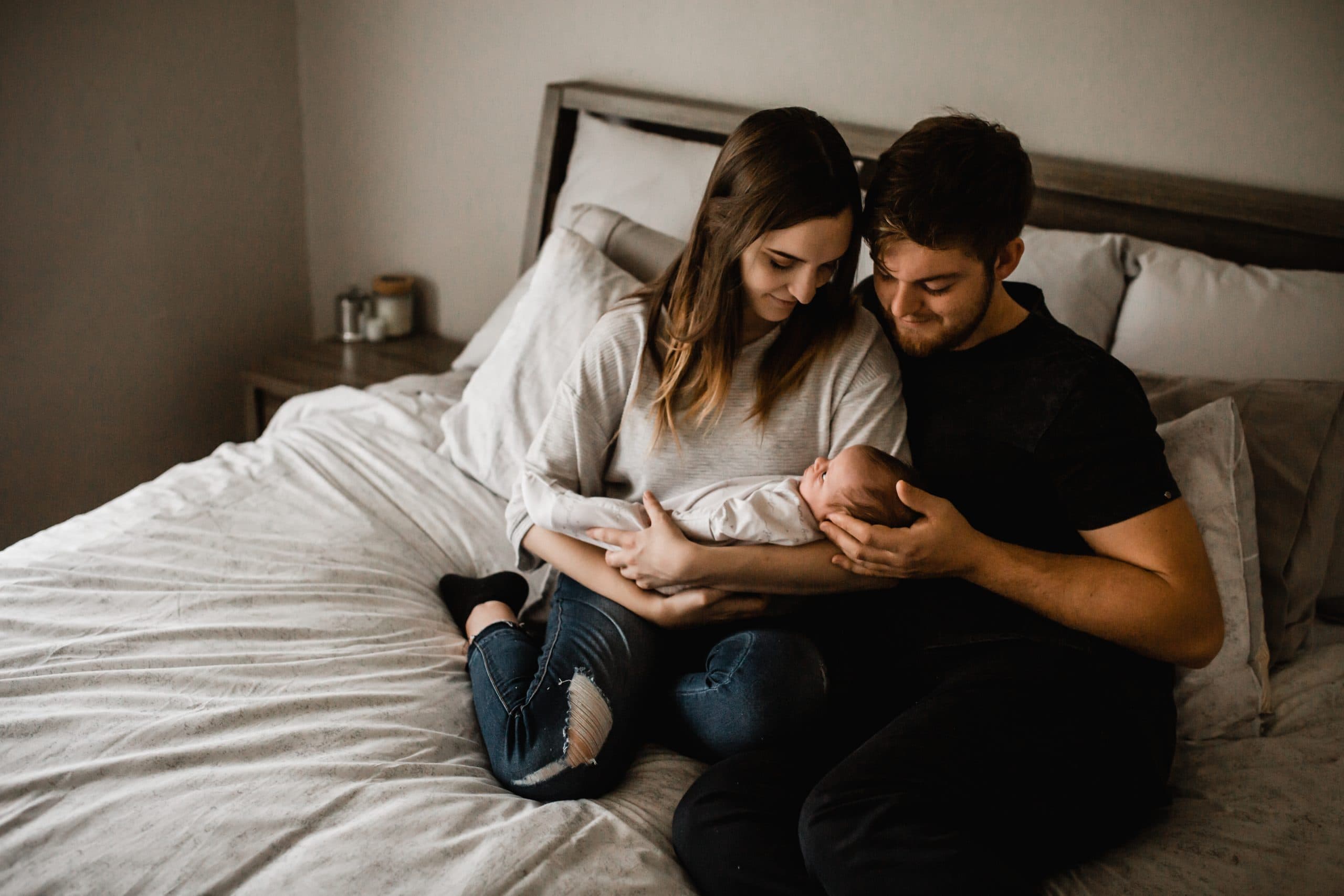 Lifestyle newborn photos show baby in their natural environment interacting with their family. Photos are taken on the master bed and nursery if there is one. Perfect for albums.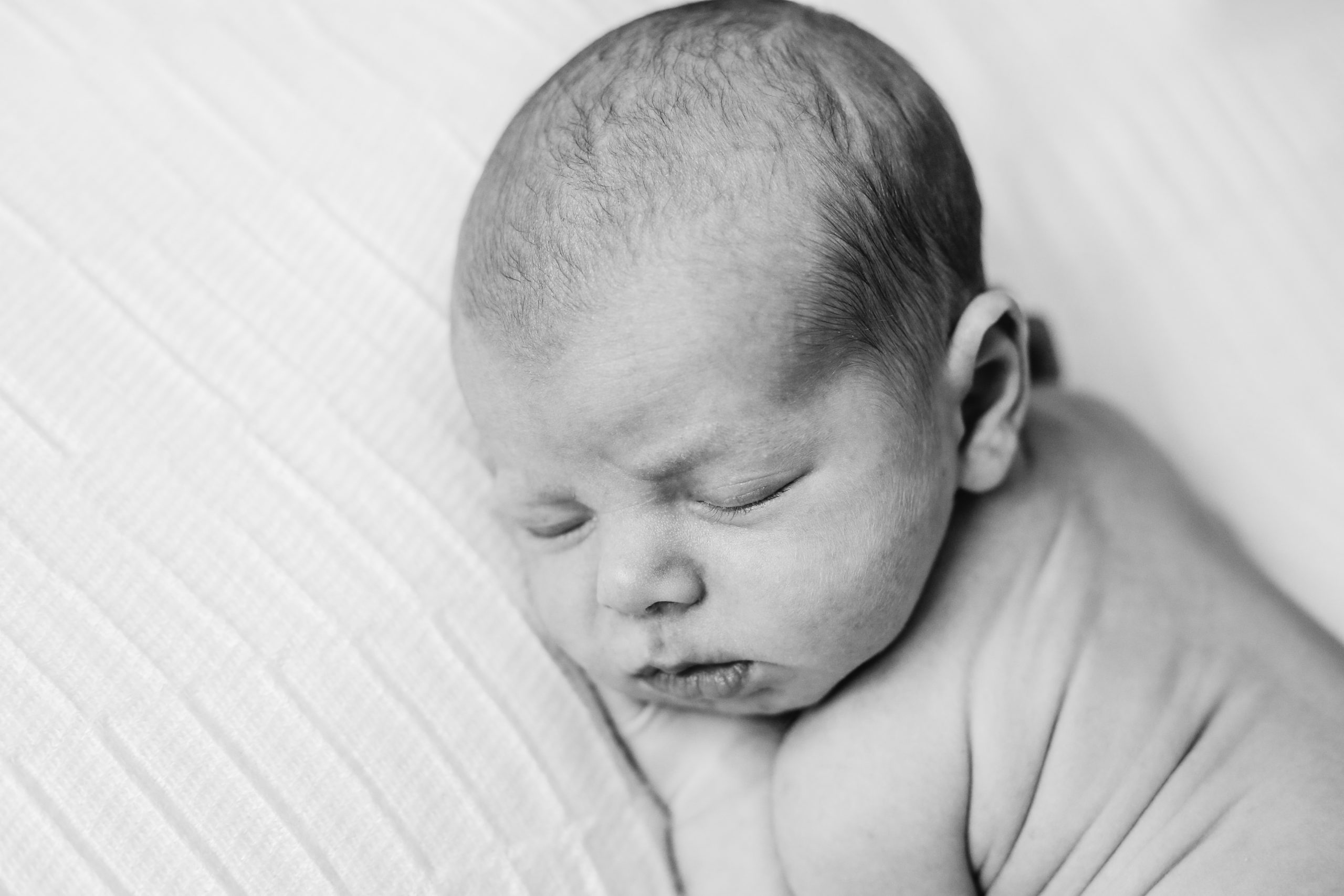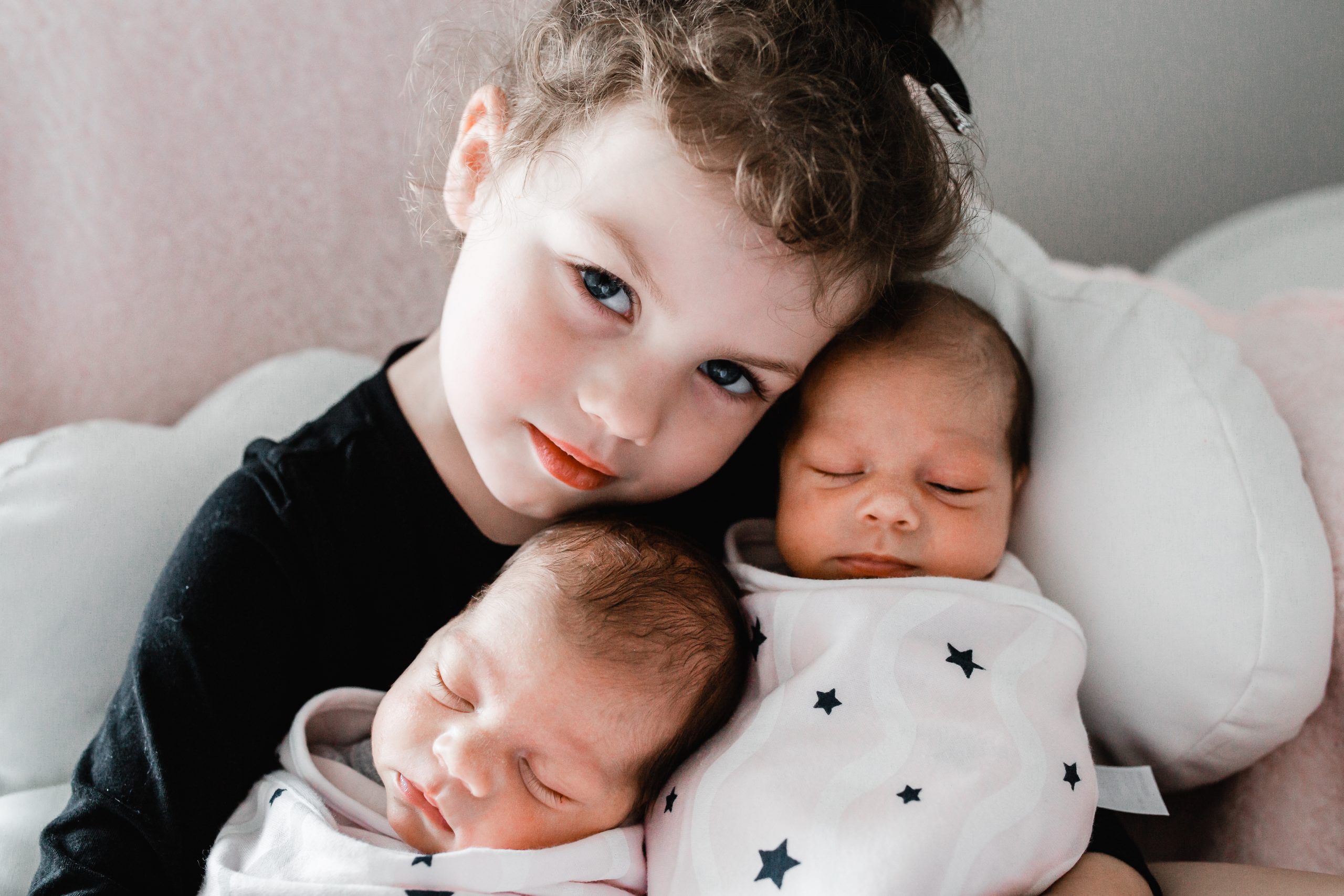 Sarah was so easy going and so gentle and caring towards out beautiful baby boy. We have paid thousands of dollars in the past on newborn photos and were much happier with Sarah's. I have and will continue to recommend Dart Newborn Photography to everyone!
Thank you for the wonderful photos you took of our newborn son and his big sister. You cared for and captured them beautifully and I happily recommend your business.
My heart just melted when I saw the beautiful photos of my four year old and newborn twins. Sarah was so patient and really put a lot of thought into the photos. She was also great with my four year old too. The photos are stunning and captured perfectly. We are so happy and can't wait to put them up on the wall. Thank you so much Sarah! XxX